Purchasing a home is one of the biggest investments a person can make in their lifetime. Protecting that investment is imperative. Having valid homeowners insurance is an essential part of this protection.
But, is having insurance a requirement in Alabama?
This leads us to the burning question – is homeowners insurance required in Alabama? In this blog post, we will simplify this query by discussing the regulations regarding homeowners insurance in Alabama.
Alabama is one of the few states that do not require homeowners to have home insurance. However, certain mortgage companies in Alabama may require homeowners to have an insurance policy to qualify for a loan.
Furthermore, depending on the circumstances, purchasing an insurance policy may be wise. Alabama is no stranger to natural disasters, such as tornadoes, floods, and hurricanes. These catastrophic events can lead to significant damage to homes.
Without homeowners insurance, individuals will be required to pay for repairs themselves, costing them thousands of dollars in the process. Therefore, if you live in Alabama and owe money on your home, it's wise to have homeowner's insurance.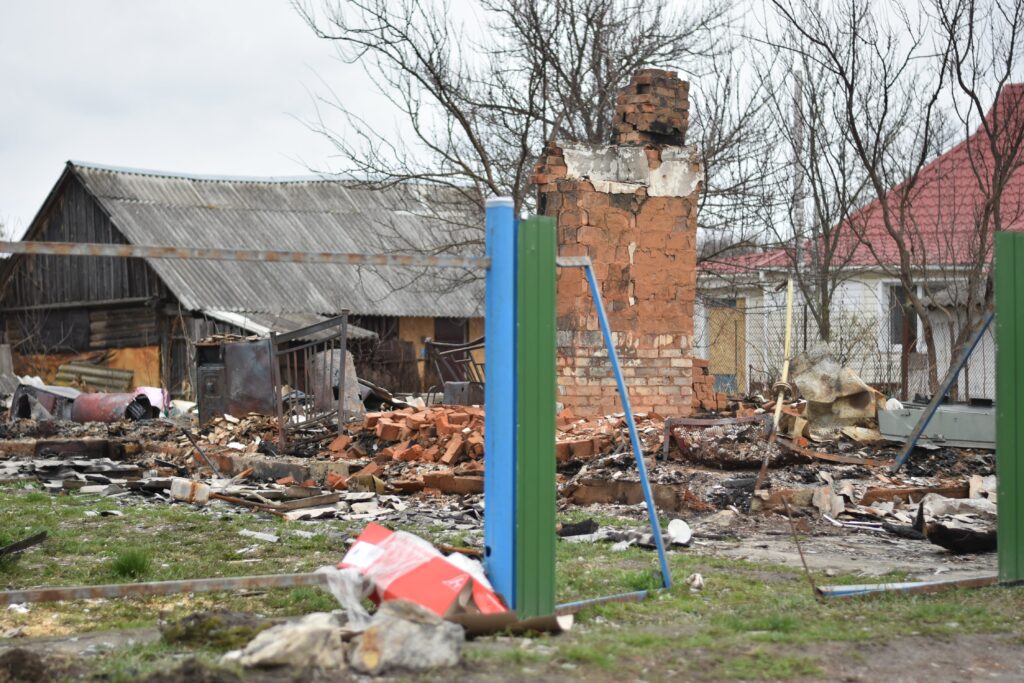 In the event of a natural disaster, homeowners insurance can kick in and cover damages up to your policy's limit. Your policy limit will depend on what you're willing to pay. Once you file a claim, an adjuster will inspect the damage and produce a settlement offer.
When you and your insurer agree on the settlement amount, you will be paid according to the policy limit. It's important to note that your premium will increase based on the coverage limit. Therefore, it's essential to find the right balance for your needs and budget.
Several types of homeowner's insurance policies may cover different types of damage. It's essential to understand what's included in each policy before purchasing one.
For example, there are insurance policies that cover essential damages, such as wind, hail, and fire, but do not cover floods or earthquakes. However, if you live in Alabama, it's important to purchase an insurance policy that covers flood damages.
Several providers offer this type of coverage in Alabama.
Insurance providers in Alabama may require you to purchase additional types of coverage, such as a liability insurance policy. This type of insurance protects you in the event of a lawsuit. For example, if your dog bites a neighbor, your liability policy would cover the medical costs and any legal fees.
In addition, If you're renting out your home or allow guests on your property, an insurance policy that covers renters for damages is essential.
Conclusion:
So, is homeowners insurance required in Alabama? Yes and no. The state doesn't legally require home insurance. However, your mortgage company may mandate that you purchase a policy. Additionally, natural disasters can cause significant damage, and having insurance is vital.
Choosing the right policy for your home is critical. Consider the policy limit, types of damage covered, and additional types of coverage.
At the end of the day, protecting your home and financial well-being is worth the cost of purchasing a homeowners' insurance policy.
---