Owning a business has continued to be a dream for many people. If you are an aspiring entrepreneur in the state of Alabama, there will be plenty of great opportunities for success. If you are going to invest in a business here, you will want to ensure you select an ideal insurance plan to cover your organization. One of the best ways you can do this is by getting a commercial insurance policy. You can expect to receive various forms of coverage from a commercial insurance plan.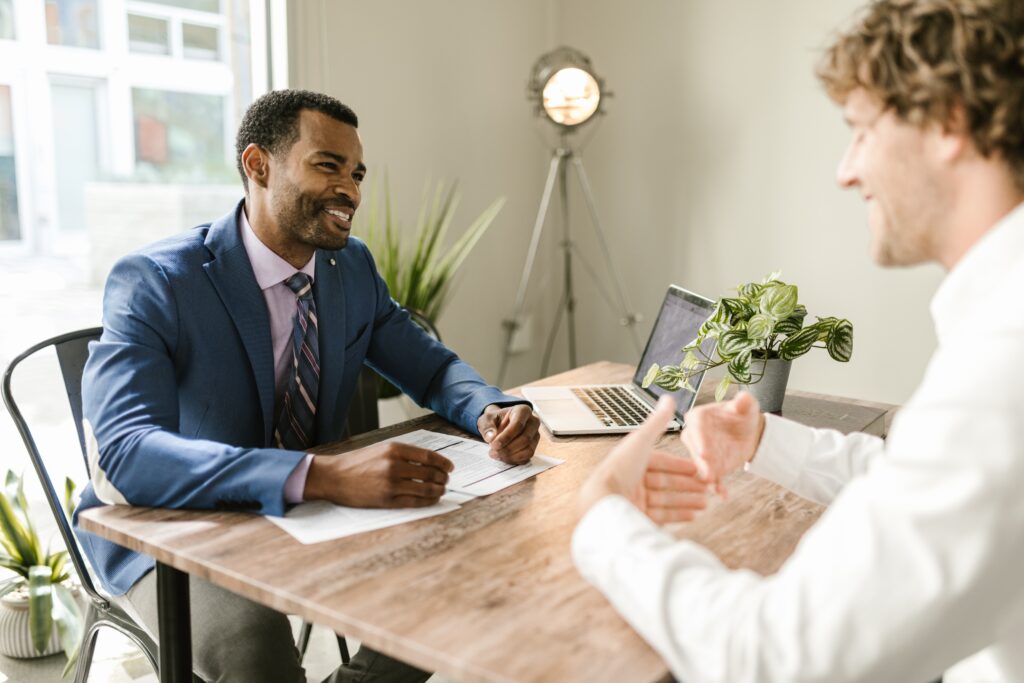 Get Coverage For Your Business
Liability Mitigation
One type of coverage you can expect to receive from a commercial insurance plan is support to mitigate your liability risk. There is always a chance that a business can be held liable for losses incurred by a customer, employee, or other individuals. If you are properly insured, it can help provide support in these cases. This will give you comfort knowing you have financial protection that can help protect your business.
Cover Assets
You also want to have commercial coverage to cover your assets. A business that invests in any type of asset will want to know that it is covered in the event of a fire, theft or other types of loss With commercial coverage, you will have the support that can ensure you have the capacity to replace or repair important assets.
Give Us A Call
Anyone that wants to invest in a commercial insurance policy should call the team with Surety Ins Inc. in Alabama. If you are going to purchase this coverage, Surety Ins Inc. will give the support you need to build out an ideal policy and plan. When you speak with the professionals here, they will offer any support needed to ensure you know your options and needs, which will help support your company.