At Surety Ins Inc, we often get asked if customers need to buy supplemental car insurance, beyond the state minimums, when they're insuring their vehicles in Alabama. While it's not legally required in the state, we generally recommend that our clients purchase supplemental insurance. Here's a closer look at why this coverage may be a wise investment.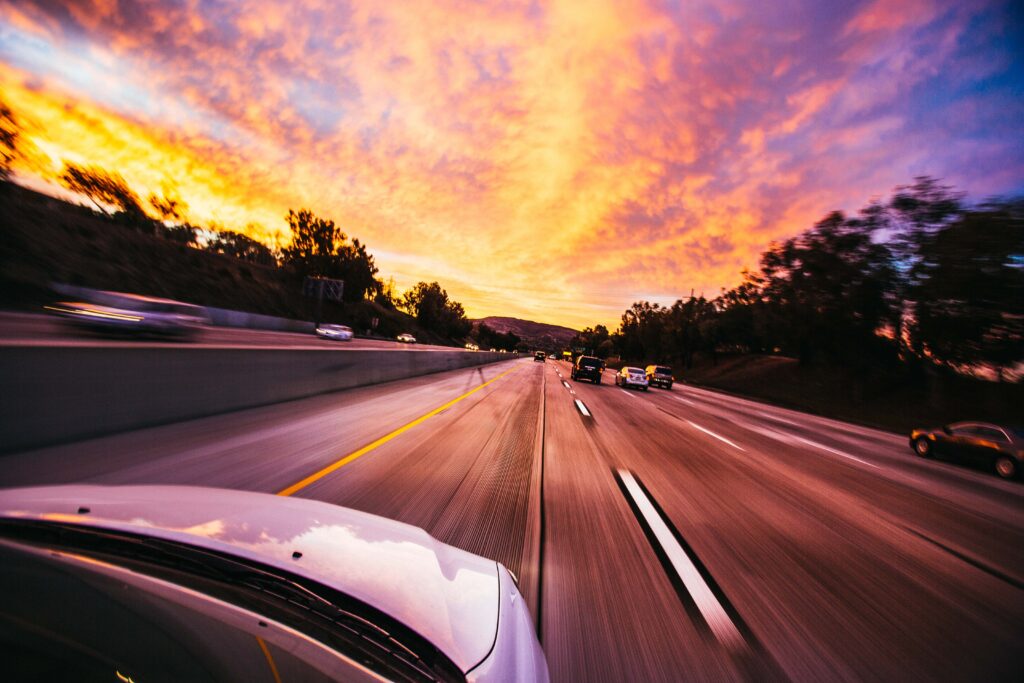 What Supplemental Insurance Covers
Supplemental car insurance, also known as excess liability coverage, pays out when you're involved in an accident and it's determined that you're at fault. If the damages caused exceed your standard policy limits, your supplemental insurance will cover the additional costs up to your policy limit.
This type of coverage is important because even a minor accident can result in expensive damages, especially if there are injuries involved.
Certain Types of Accidents Almost Always Exceed State Minimums
There are certain types of accidents that almost always exceed state minimums. For example, if you hit a high-end vehicle or cause an accident that injures multiple people, you could easily be looking at a hefty bill.
If you don't have enough coverage and are found to be at fault for one of these types of accidents, you could be on the hook for paying the difference out of your own pocket—and that's something nobody wants to deal with.
How Much Does Supplemental Insurance Cost?
The cost of supplemental car insurance varies depending on a number of factors, including the value of your vehicle, your driving history, and the limit you choose. However, it's generally very affordable. When you compare that to the peace of mind it offers, we think it's well worth the investment.
You Need Supplemental Car Insurance
While supplemental car insurance isn't required by law in Alabama, we highly recommend that our clients purchase this type of coverage. It offers valuable protection in the event of an accident and can save you a lot of money if you're ever found to be at fault.
If you have any questions about supplemental car insurance or would like to get a quote, Surety Ins Inc would be happy to help. Contact us today to speak with one of our experienced agents.