Purchasing umbrella insurance from Surety Ins Inc can save you when a misfortune happens. Umbrella insurance offers a higher protection limit as compared to underlying traditional policies. Umbrella insurance is a powerful stand-alone burden coverage that offers additional limits to other chief policies like auto and homeowners insurance.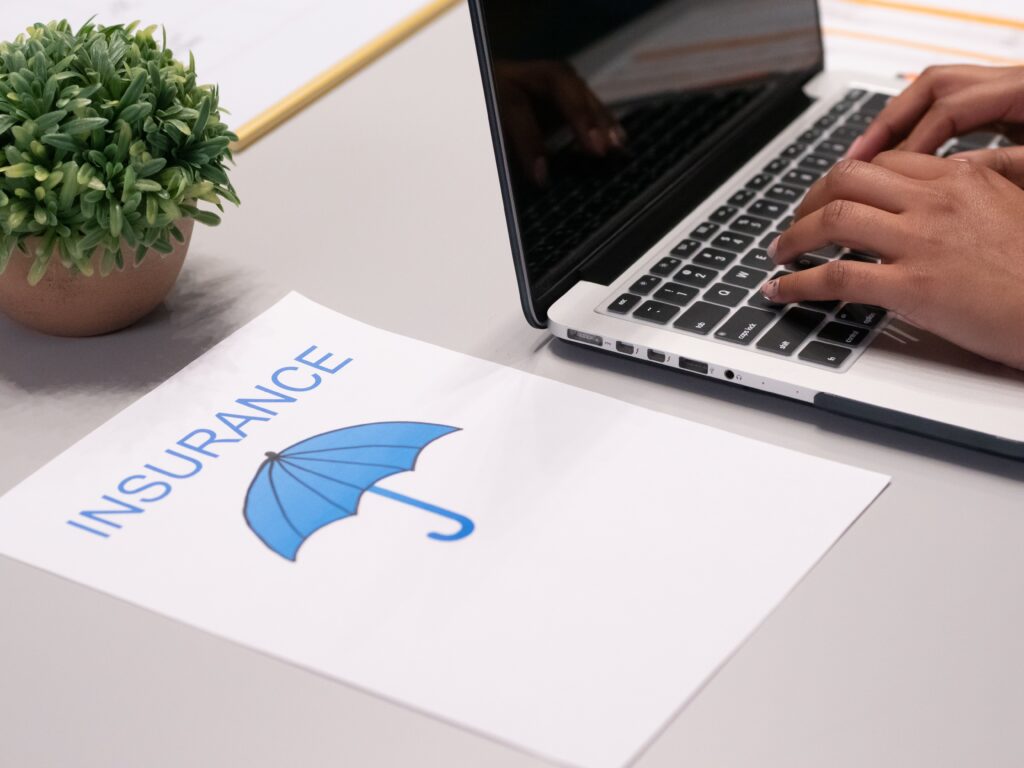 Acquiring umbrella insurance in Alabama leverages a policyholder by providing extra protection beyond covering your assets. Moreover, the litigious circle we flourish, especially in Alabama, prompts one to possess an attractive financial plan in the event a third party accords you with a shocking lawsuit.
Please contact our experienced agents at Surety Ins Inc today. Our professional representatives will assist in forging cemented umbrella insurance that will come in when your underlying protection is depleted.
Should You Get an Umbrella Insurance Policy if You Have Car Insurance?
It's imperative to note that umbrella insurance won't protect you against any imminent danger. Most Alabama locals believe that umbrella insurance functions as a stand-alone mitigation, which is not the case. Therefore, it's important to understand the scope of umbrella insurance.
Exclusions of umbrella insurance include:
In availability of underlying coverage like car insurance: Umbrella insurance doesn't work alone. It comes in to supplement other existing covers when they are depleted. This cover is supplemental rather than stand-alone protection. Moreover, the insurer will need you to achieve a specific policy limit on your auto or home insurance before allowing you to acquire umbrella insurance on top of it. One, if possible, should get umbrella insurance even when they already have car insurance to mitigate against such occurrences.
Other exclusions include:
Personal injuries
Property loss, damage, or injuries resulting from specific instances like injuries caused by using or operating uninsured recreational vehicles or owning dog breeds that are not covered.
Damage to your personal items like furniture and appliances.
Criminal or intentional undertakings
Other damages or injuries resulting from your business operations.
Contact Us Today
Do you need extra financial insulation in Alabama, in addition to your current underlying auto or home coverages when they get depleted? Umbrella insurance may insure against instances such as slander, libel, and false imprisonment, which aren't mitigated by other policies. Visit or call us at Surety Ins Inc today for more details about umbrella insurance.